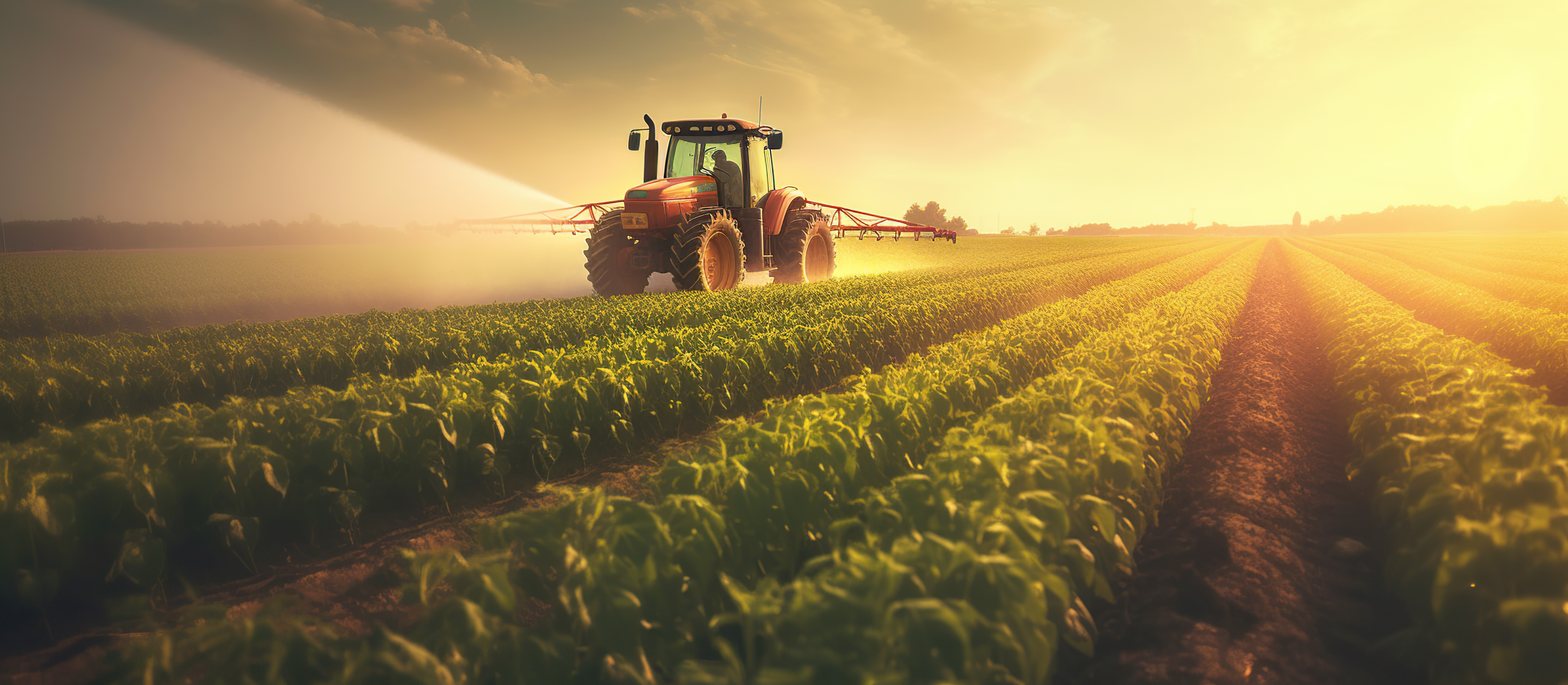 AUTOMATED AGRICULTURE EQUIPMENT
Boost productivity and efficiency through agricultural robotics and automation.
Arnold Machine brings innovation to agriculture through state-of-the-art automation designed to boost productivity and efficiency. Gain a competitive edge through our automated equipment that helps maximize yields, streamline workflows, minimize labor, and ensure quality output.
We have decades of experience developing advanced robotic systems, parts washers, material handling solutions, and more. Our expertise equips us to understand and meet the unique needs of your operations. Rely on Arnold Machine to bring the future of automation to your agricultural business today.
BENEFITS OF CHOOSING ARNOLD MACHINE
Cutting-Edge Tech
We continuously integrate the latest advancements into our systems. This process guarantees reliable and durable solutions for many years to come.
Value-Added Savings
Automation offers significant long-term cost savings for your business. Implementing our systems improves operational efficiency and reduces manual labor needs.
Customized Solutions
We tailor systems to your exact needs. Our skilled team will support you from initial design through maintenance and beyond.
Our Agricultural Experience
With over 27 years of experience, Arnold Machine uses state-of-the-art technology to build customized automated solutions that meet the unique needs of the agriculture industry. As automation specialists, we leverage advanced tools and skilled experts, including engineers, manufacturers, and electricians. We deliver tailored systems that help agricultural businesses succeed. 
Whether robotic crop monitoring, automated irrigation, precision spraying systems, or any other specialized equipment, we can build and customize automated solutions to address specific challenges. Our dedication to exceptional quality and service ensures our technologies provide optimal results.
Leverage our expertise to revolutionize your agriculture operations through customized automation. Our skilled team provides continual support from initial consultation through full implementation.
Contact Us
LEARN MORE ABOUT OUR APPLICATIONS/PRODUCTS
Automated Assembly Systems

Automated and Robotic Spray and Adhesive Applications

Parts Washers

Material Handling

Autonomous Mobile Robots (AMRs)
Get in Touch With Us
At Arnold Machine, our project managers and engineers are always on hand to address your queries. We can construct a system tailored to your precise specifications or assist you in determining the process that aligns best with your requirements. Contact us today and discover how we can enhance your production efficiency.
Request a Quote
Contact Us
FREQUENTLY ASKED QUESTIONS
How does Arnold Machine select the right automation solution for agricultural applications?

Is it possible to incorporate Arnold Machine's automation solutions seamlessly into our ongoing production process? How do you ensure easy integration with existing equipment and operations?
If you're new to automation, see our resources—or case studies below—to help you in the research process.