Company Overview
With your collaboration, let us build your next automated solution.
Arnold Machine offers full-service design and manufacturing services to clients who need custom automated systems integrated into their manufacturing lines.
Our team of experienced engineers, manufacturers, programmers, electricians and machine tradesmen can design, build and customize virtually any type of automated equipment to your exact specifications.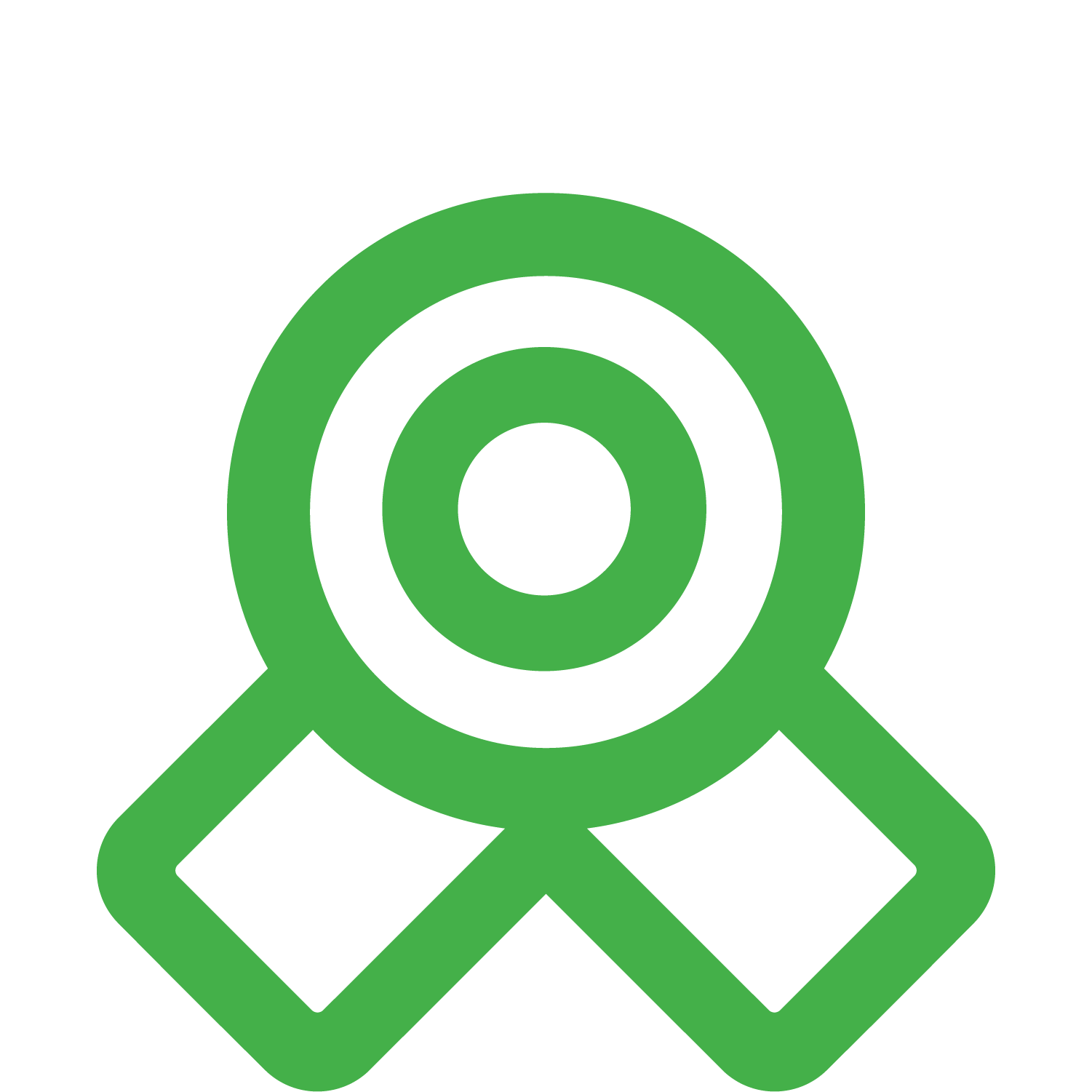 Build Trust Through Quality
Experience working with clients to ensure premium equipment.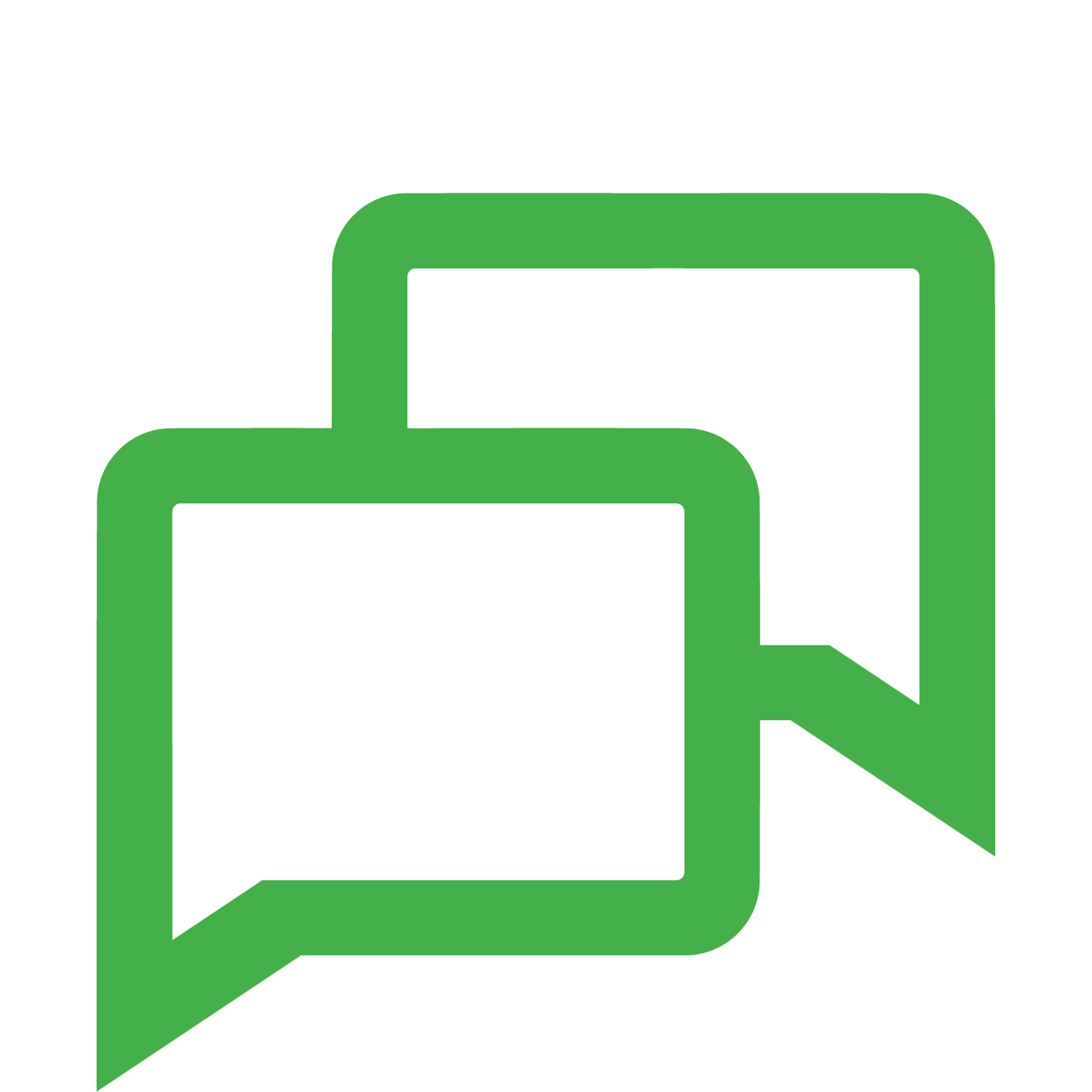 Initiate Open Communication
Maintain relationships with clients through ongoing communication.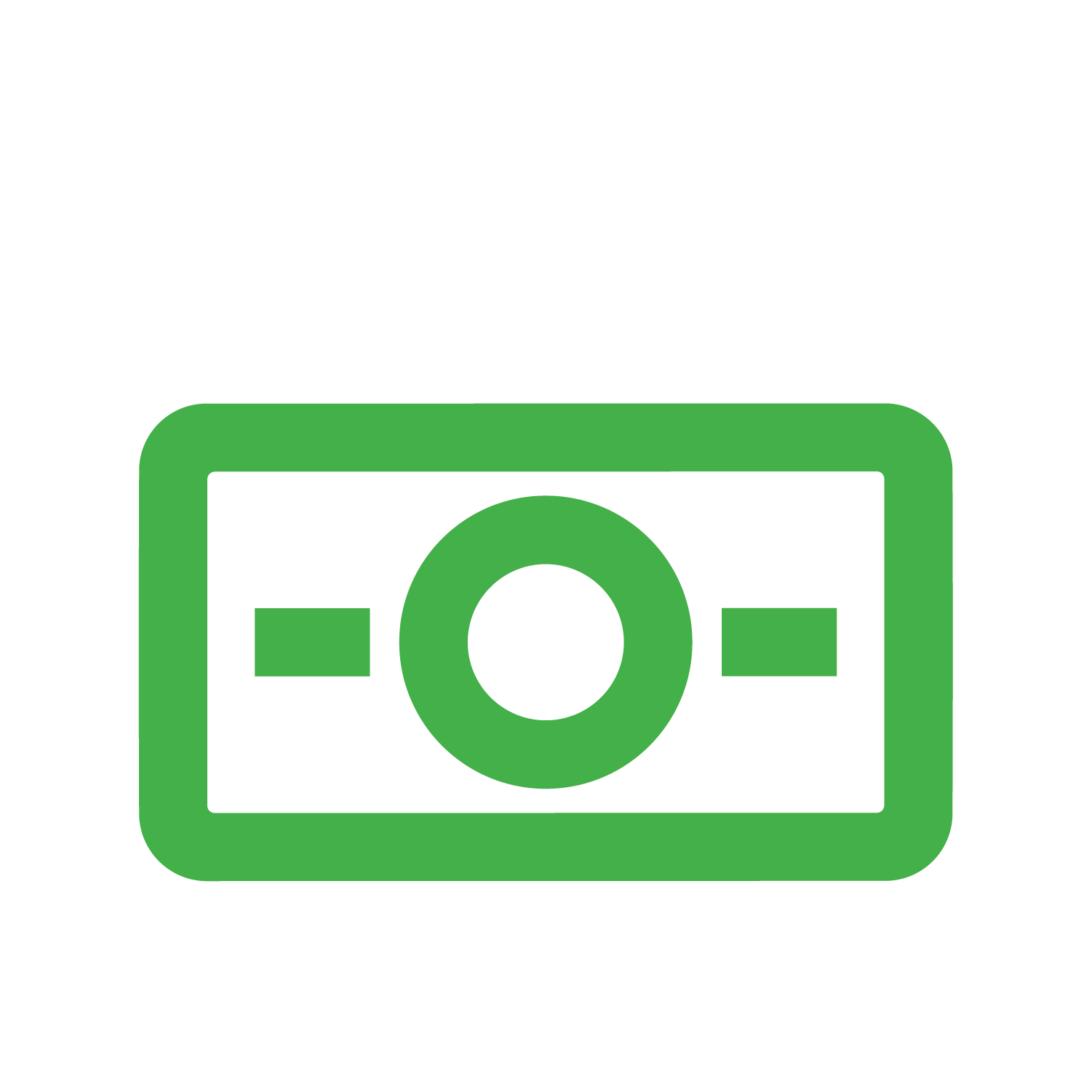 Understand Client Needs
Research client pain points to develop tailored solutions.
Our Experience
Our 24 year-long history started in 1994, when we began as a two-person shop that provided companies with custom machining and fabrication services. Arnold Machine has become the custom automation equipment company it is today by developing relationships with clients over the years.
We now operate out of a centrally-located 75,000 square-foot facility in Tiffin, Ohio that allows us to accommodate the immense growth we have experienced in the past two decades. Our first-rate facility gives us the ability to customize equipment for our local, regional and national clients.
Industries served
Although our specialty is serving OEMs and their Tier 1 manufacturers for automotive and appliance equipment, we have successfully served clients who work within a wide range of industries, including:
Aerospace
Appliance
Automotive
Construction and Heavy Equipment
High Volume General Industry
Oil and Gas
Sporting Goods
Stamping/Machining
Steel